I miss Oprah's favorite things... I don't think she has done a show on her fav items in a while, or at least I have not seen it. Never the less here are some of my fav summer items.
The Lands End Zip Top bag still is the bomb. The bag we have is trimmed in Orange. I could use a new one, cause the one I have has taken a beating, but I am going to try to hold out until until next summer.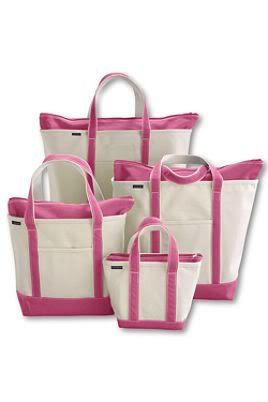 The sunscreen of choice for my family is this: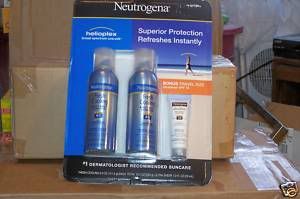 I get it at Costco. I love that I can spray down the kids really fast with it, I don't have to run it down, so noone turns into a grease monkey, and it smells pretty good.
For a sunless tanner, I love this:
However, this year the nozzle looks different, the can is the same color, but the nozzle looks really big. Still the same great product though. It is harder to find, Target and Walmart in my area don't seem to stock it, but at Walgreens it can be found. I actually have found some of last years cans at TJMAXX pretty cheap. I have tried other brands like Neutrogena, and I still prefer this one, as the color looks more natural.
Guess what I use these for?
No, not at work. I use them for my bra straps lol. I know they have that product out as Seen on TV can do the same thing, but I didn't have one of those, so I improvised, and it works great! Redneck- yes, but hey, it gets the job done.
The summer snack of choice:
These are a classic....Our pool has a snack bar, and they carry all kinds of ice cream and snacks. My kids however always ask for these, and I happily give in, cause these suckers are only twenty five cents, and they are just as happy with these then some over priced drumstick that will just end of making a mess.
My summer shoe:
The Tory Burch wedge flip flop. I finally got these with a giftcard that I earned, and they have been such a fun comfy flip flop. In all fairness they cost as much as a Reef Flip Flop, so it's not priced that crazy. I also lucked out and found another pair at a consignment shop the other day super cheap that don't have a wedge, so I scooped them up too.
Lastly the kids favorite toy this summer are these:
No, not little boys in speedos, diving sticks. Emily loves playing with them in the baby pool, and Laura and Rachel now can spend hours trying to pick them up off the bottom of the pool.